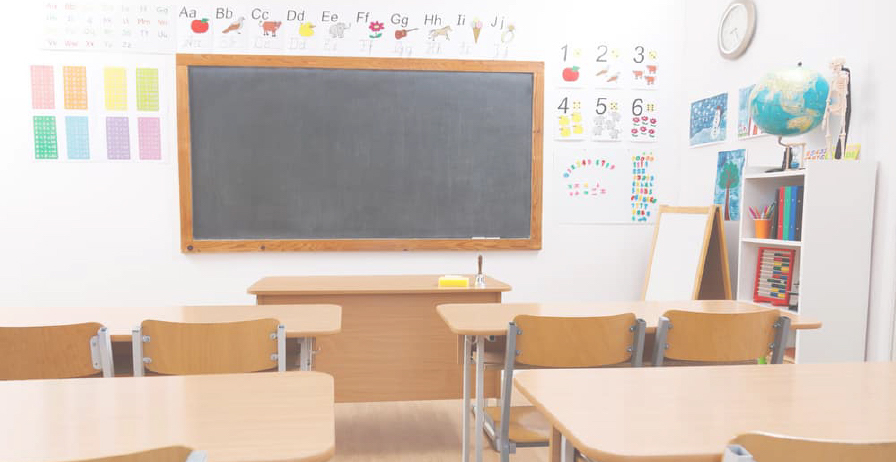 IT'S EASIER TO TEACH THEREFORE IT IS EASIER TO LEARN
Let's discover the teacher's point of view about teaching…
Walking into my class this morning I couldn't help but smile to myself, all the chairs were put in a semi-circle, and that was no surprise, I always ask my students to do so before starting lesson, but what made me smile were all the eager looks on their faces; and this was five minute before the beginning of class. They were all actually looking forward to starting the lesson.
This obviously pleased me and also made me think back to the first years of my teaching ESL adventure. Things have changed. Thank Goodness! When I first started I naturally took the lead of my more experienced colleagues who went into class, asked students to open their books, explained the topic of the lesson, usually a grammar point, and then went on to drill pronunciation or do written exercises.  I must say not very exciting for the students and not at all satisfying for the teacher.
The fact is that teaching today is far easier than it was 28 years ago when I started.  Obviously because all the experience has given me the confidence and the know-how needed to handle any situation that comes up during a lesson but even more so because the modern approach to ESL teaching makes it so that once the lesson has been planned accurately and well timed it is the students that do all the work.
Work meaning role-play, simulation, pair work, games in other words interaction between themselves where the teacher is an observer and comes in where and if necessary to correct. Once the teacher has elicited passive knowledge, given the input, given examples, shown videos and guided the lesson in the direction necessary in order to reach the objective of that very lesson the "work" is done, the rest is fun.
Students actually enjoy their English lesson, don't have problems with making mistakes with each other, are more than happy to correct one another, pay attention to each other and most importantly listen to each other and so therefore learn effortlessly.
It is undeniable that all the available resources that a teacher can get by going on the Internet has really been a *God send for many teachers that lack creativity and/or time to plan a lesson the way it should be done. It is also true, however, that what remains the most important characteristic of any good teacher, may he/she be an English teacher or a Math teacher or a Chemistry teacher, still is and will always be the drive to see the expression on a student's face that says "Ok, I get the point. It is all clear ", and is then capable of reproducing that very point.
So, yes, it is easier to teach for various reasons and so yes students enjoy learning more but what is true today like it was 28 years ago is never sit back in your *comfort zone, keep looking for more efficient ways to get your students to reproduce what they need and most of all love what you are doing.
Many thanks to Rita for her contributions to our school of English Say Yes!
---
*God send:  a very helpful or valuable event, person, or article
*comfort zone:  a situation in which you feel comfortable and you do not have to do anything new or difficult